Health
Bendigo Hospital
Victoria's biggest ever investment in regional healthcare saw Codus tasked with building compliance services for what became an award-winning hospital redevelopment in the heart of Bendigo.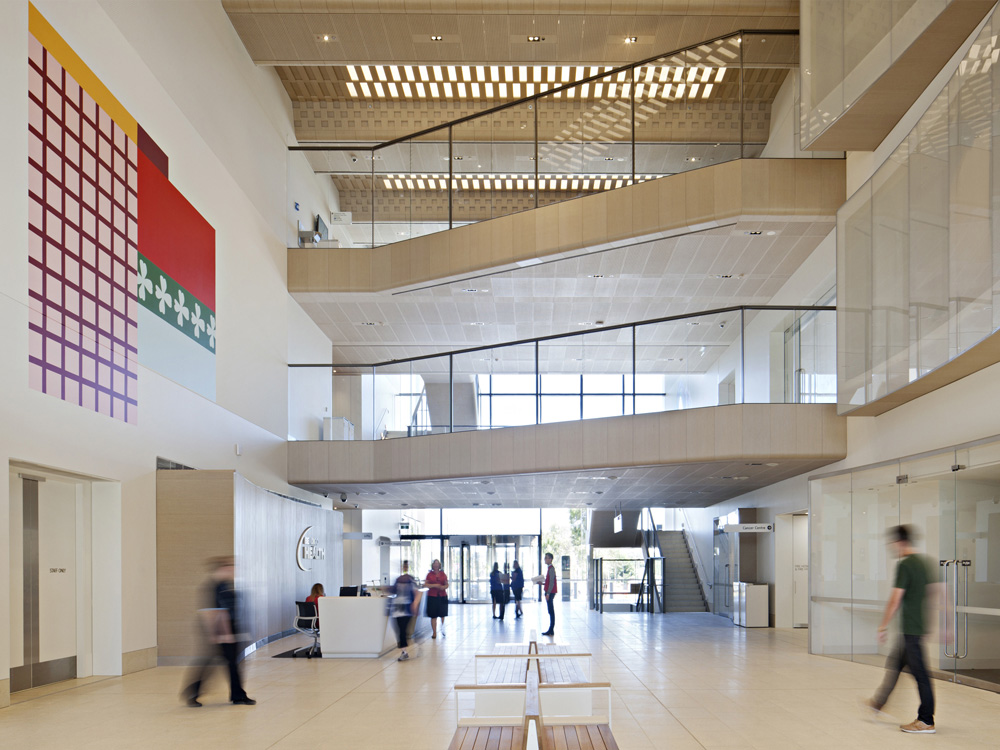 Award winning Bendigo Hospital. Photo courtesy of Lend Lease.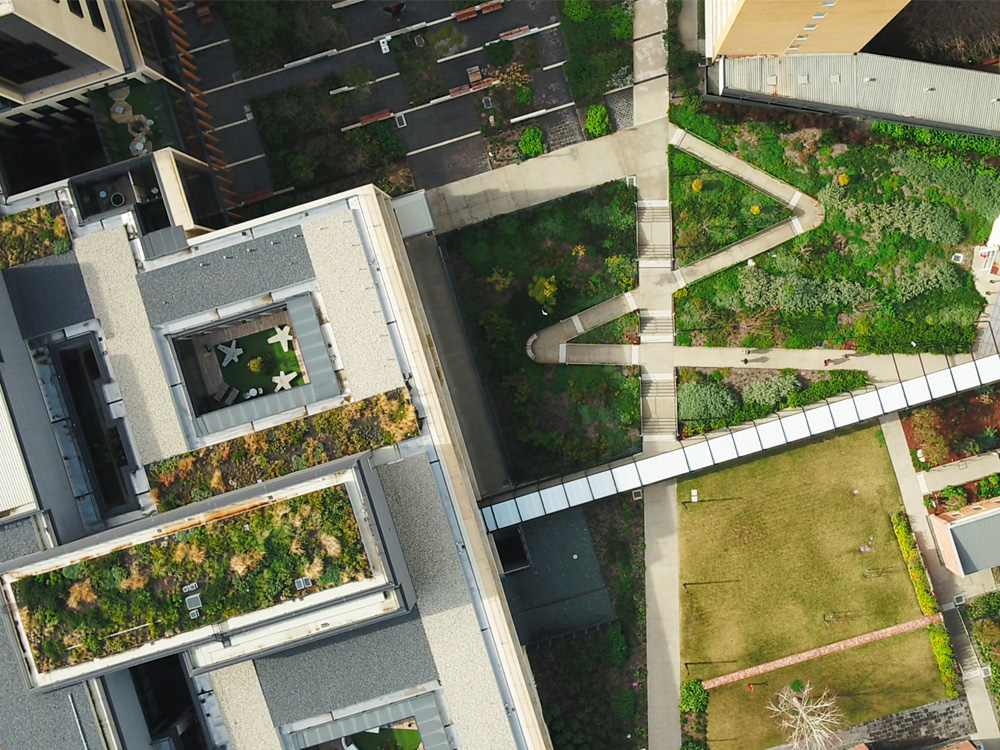 Aerial of Bendigo Hospital gardens. Photo courtesy of Lend Lease.
An award-winning
hospital redevelopment

in the heart of Bendigo.

The hospital is the largest regional infrastructure development in Victoria's history, incorporating 372 inpatient beds, 72 same day acute beds, 80 bed integrated psychiatric inpatient unit, 11 operating theatres, a regional integrated cancer centre and a multi-storey carpark for 1,350 cars with a helipad, a childcare centre, and a wellness centre.

It is also the biggest ever investment in the region's health care – and one that stands as a brilliant example of how technology, design and community consultation can together create a hospital ready for growth – now, and into the future.

The hospital has created local employment opportunities and vital community partnerships throughout the broader Loddon Mallee area and it has forever changed the skyline of the city of Bendigo.

Widely recognised for its role in setting new standards in healthcare design and delivery, the hospital has won many awards including Victorian Development of the Year from the Property Council of Australia Innovation and Excellence Awards.