Unrivalled experience
in complex major projects
With an extensive track record in successfully managing complex major projects, our building surveyor company offers unrivalled expertise that ensures seamless execution and exceptional outcomes.
Champions of creativity
within
budget, schedule, and code
As champions of creativity, we go above and beyond to deliver innovative solutions that fit within your budget, schedule, and comply with the necessary building codes and regulations.
Pragmatic solutions
to every
compliance challenge
Count on our team to provide pragmatic solutions to every compliance challenge you encounter, leveraging our deep understanding of regulations and our problem-solving approach to deliver practical and efficient outcomes.
An engagement process with foundations
1
Discovery
Confidential session with senior experts, identifying risks and opportunities Understanding your unique situation and possible alternative compliance pathways
2
Scoping
The deep dive scopes detailed challenges, mapping them against our capabilities Industry-leading tools, techniques and methodologies assessing every aspect of your building
3
Getting it done
We use our proven tools to meet the agreed deliverables, with no mistakes and no surprises Your bespoke compliance strategy is tracked, measured and independently reviewed
4
You get started here and it's about what stage and what needs you have.
You're empowered with a trackable summary for review as we approach the work's end Together we've opened up your project's possibilities within all compliance frameworks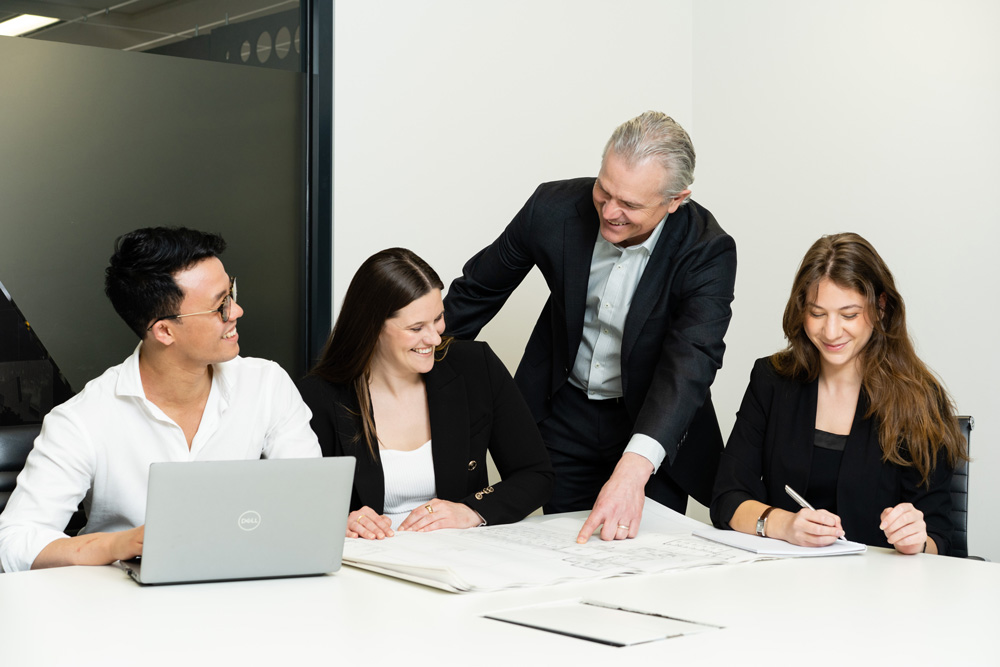 Join a culture that

nurtures your talent

and
values your contribution.

Codus offers a superior workplace in terms of recognition, remuneration, learning and opportunity—with collaboration and possibility at its core.
Build a career to remember with people worth knowing.

Staff share their stories of working at Codus
At Codus, no matter how far we take our careers, we remember our beginnings and love opening up possibilities for the next generation of building surveyors to make its mark.