Come and build with us
Recognition
You'll be recognised with competitive remuneration, flexible conditions, clear roles and exciting opportunities
Mentoring
You'll access training and positive mentoring all the way through your career—even senior staff see learning as lifelong
Culture
You'll enjoy a working culture that's collaborative, fun, and supportive—we believe you should love coming to work
Growth
Your professional growth is a priority to all the team at Codus—we enjoy a growth mindset professionally and personally
Experience
You'll gain experience in some of the most prestigious major projects in the nation—without ever been thrown in the deep end
Possibility
You'll be supported by structures, systems and the culture of a team that's proud to invest in the possibilities of your future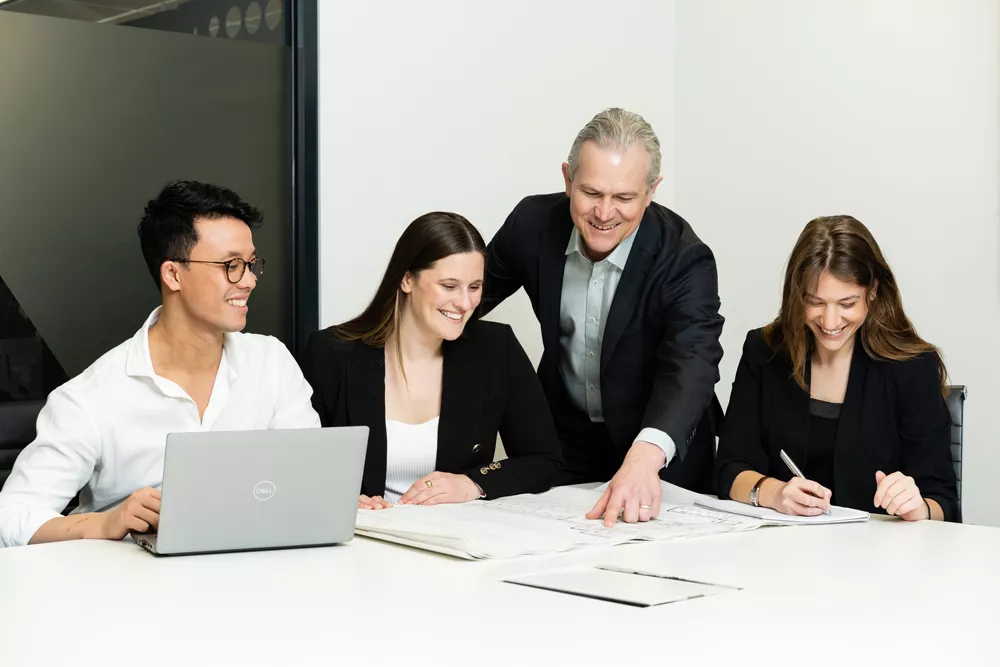 Your Journey to Excellence Starts at Codus
Why Join Us
At Codus, we're committed to more than just offering jobs; we're invested in building careers that truly make a difference. Here, you'll have the unique opportunity to collaborate with industry leaders and serve a high-calibre client base. We put a strong emphasis on your professional development, offering targeted training, coaching, and mentorship programmes. Our work environment is one that encourages continuous learning and welcomes challenges, setting you on a path to become an expert in your field.
You'll also find that at Codus, diversity isn't just a buzzword; it's a commitment. Our range of projects is as varied as our workforce, and each opportunity allows you to leave a lasting impact on Australia's infrastructure and future. On top of that, you can expect a competitive salary package and performance-based rewards that reflect your contribution to our success.
Ready to Take the Next Step? Find Your Perfect Fit at Codus
Each role at Codus opens doors to unique paths for personal and professional growth, allowing you to make a meaningful contribution to our mission. Are you ready to make a defining career move? Click on the role that aligns with your skills and aspirations to learn more. Don't just take a job, build a career that counts. Join us at Codus and become a key player in shaping the future of Australia's building surveying sector. Make your mark with us today!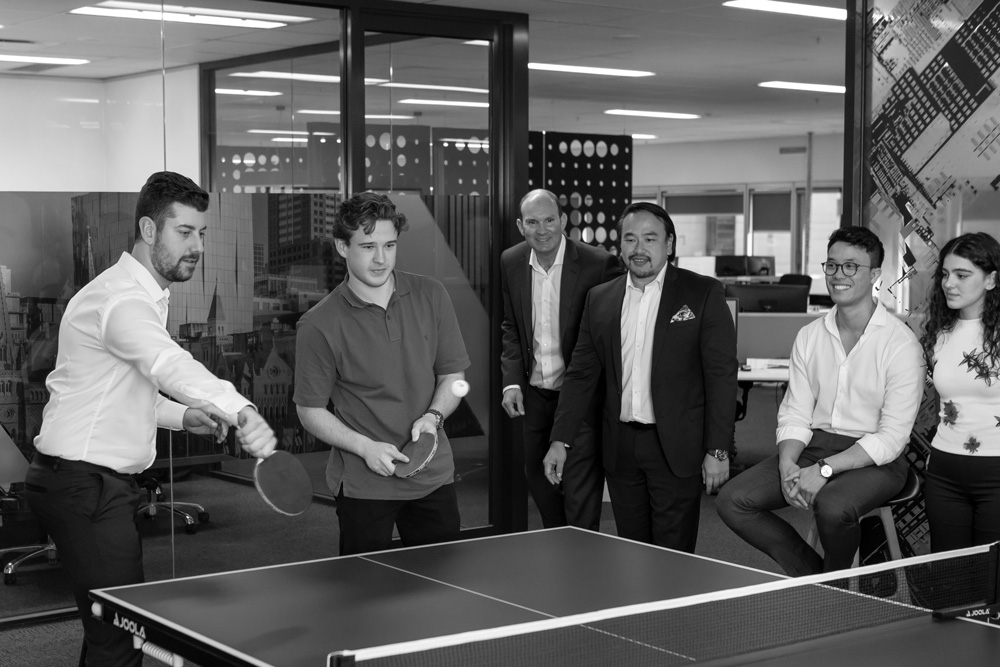 Join a culture that

nurtures your talent

and
values your contribution.

Codus offers a superior workplace in terms of recognition, remuneration, learning and opportunity—with collaboration and possibility at its core.