We believe in building safely,
creatively
and profitably.
Integrity
Making more possible with projects is our professional legacy. We're completely committed to the safety and sustainability of your project, we genuinely care about every aspect of its success.
Experience
For over 30 years we've gathered unrivalled experience in regulatory frameworks and processes—and the art of ushering complex major projects through them unscathed.
No mistakes
Solving the hard stuff is a point of pride, and it's only possible within the standards we uphold in our work. Codus has a level of dedication that simply means no mistakes.
No surprises
Major projects take vision and we work to make sure you're free to keep the vision alive and the viability strong without ever having to deal with regulatory surprises.
Our leadership team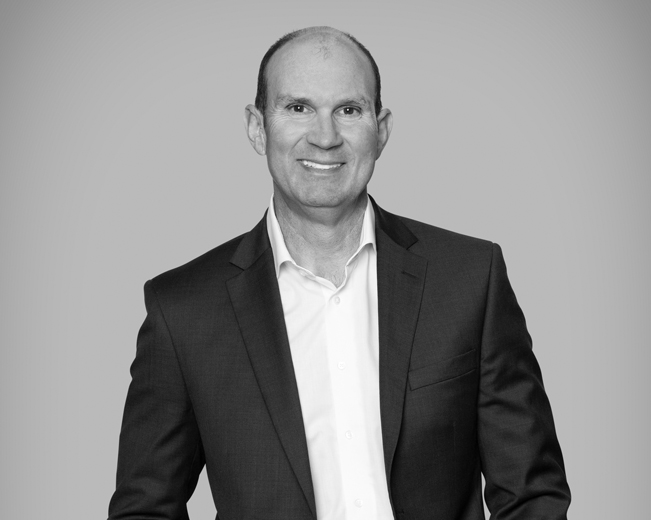 Socrates Capouleas
Director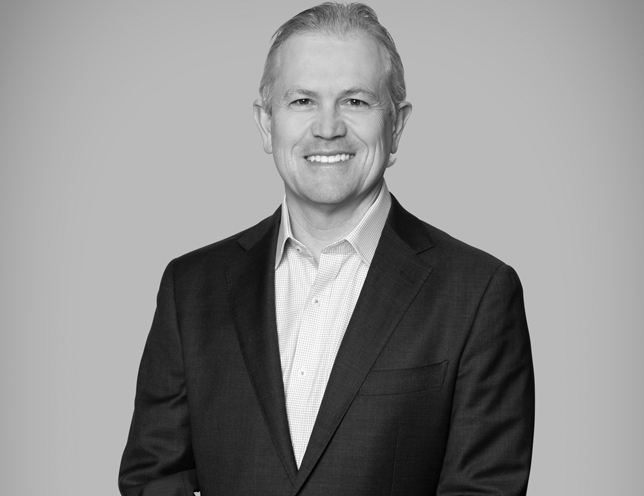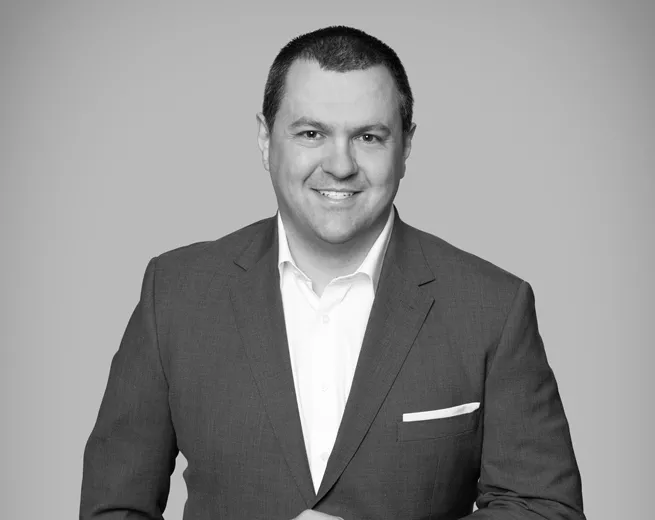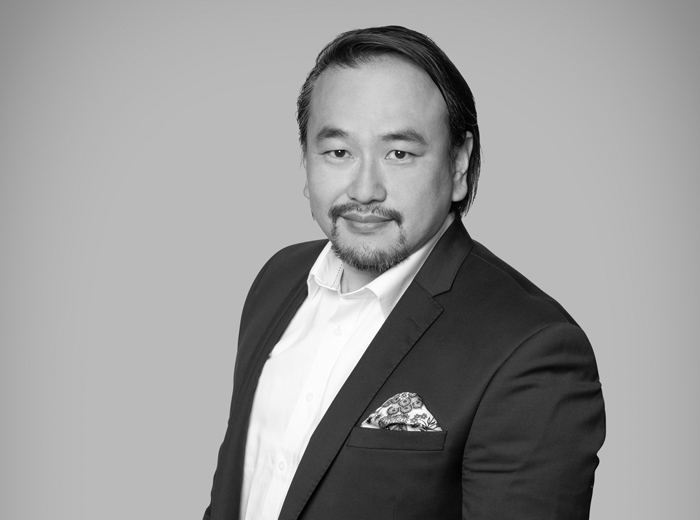 Glenn Clemente
Senior Associate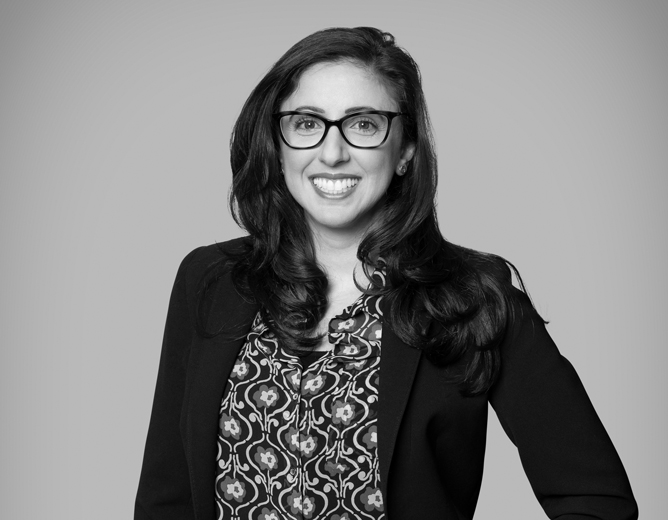 Liz Haksever
Senior Associate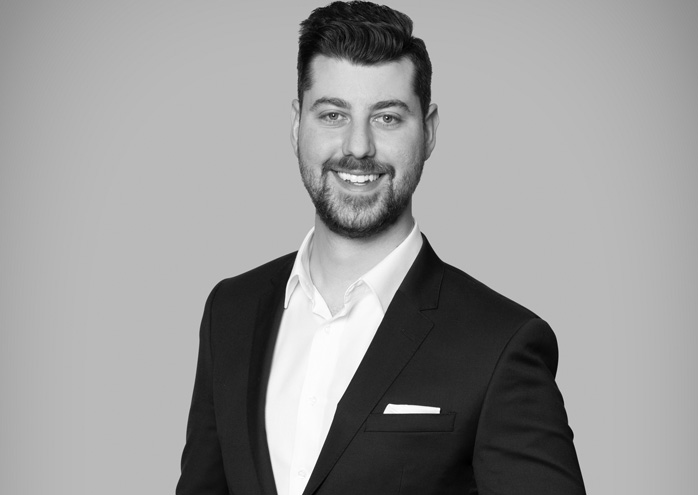 Chris Fanaras
Principal—Essential Safety Services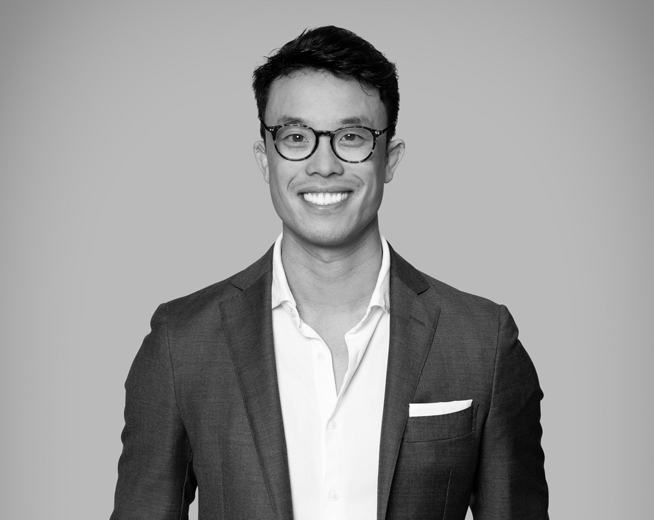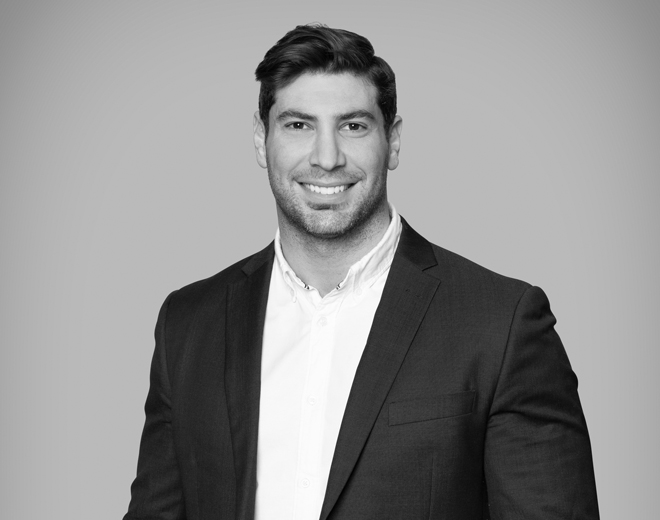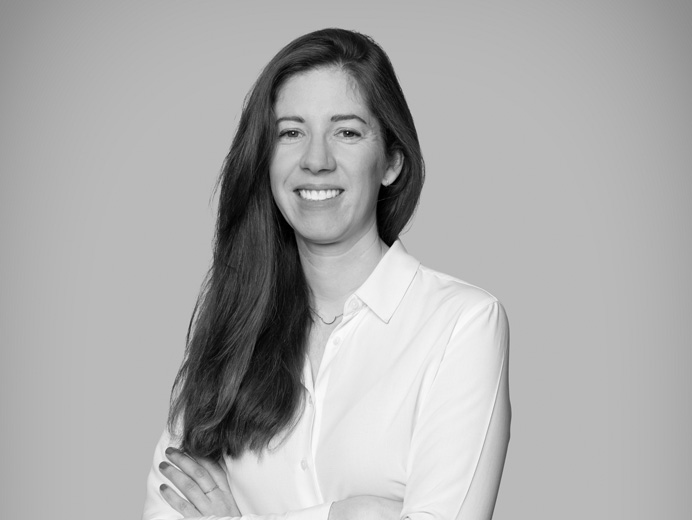 Tori Costello
Business Support Manager