Commercial
Melbourne Emporium
The iconic shopping precinct in the heart of Melbourne's CBD relied on Codus to solve regulatory pathways for its multi-site approach linked by pedestrian air bridges.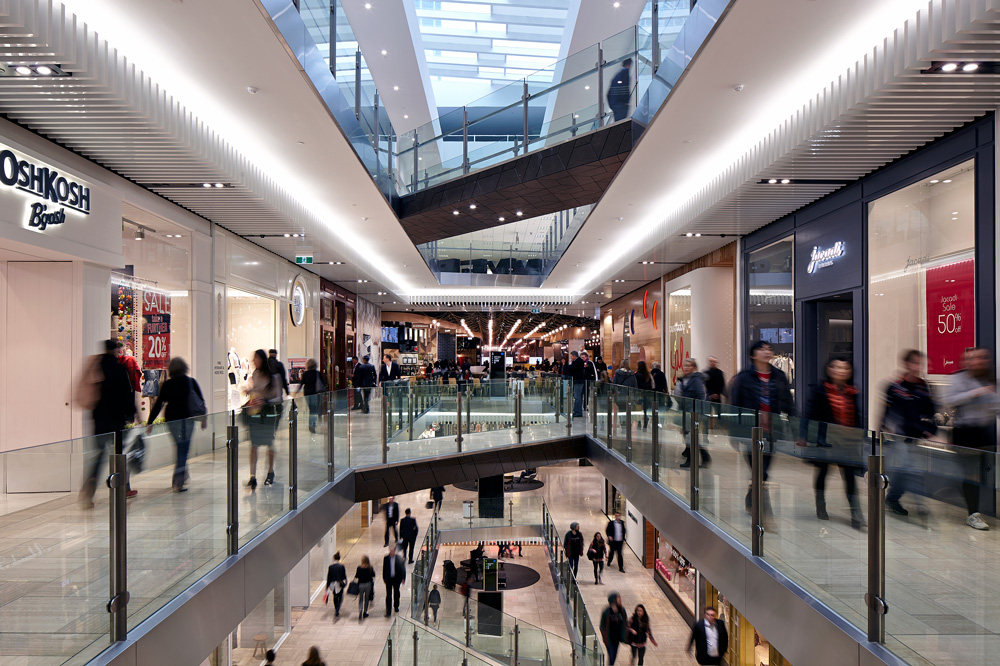 Bustling Melbourne Emporium.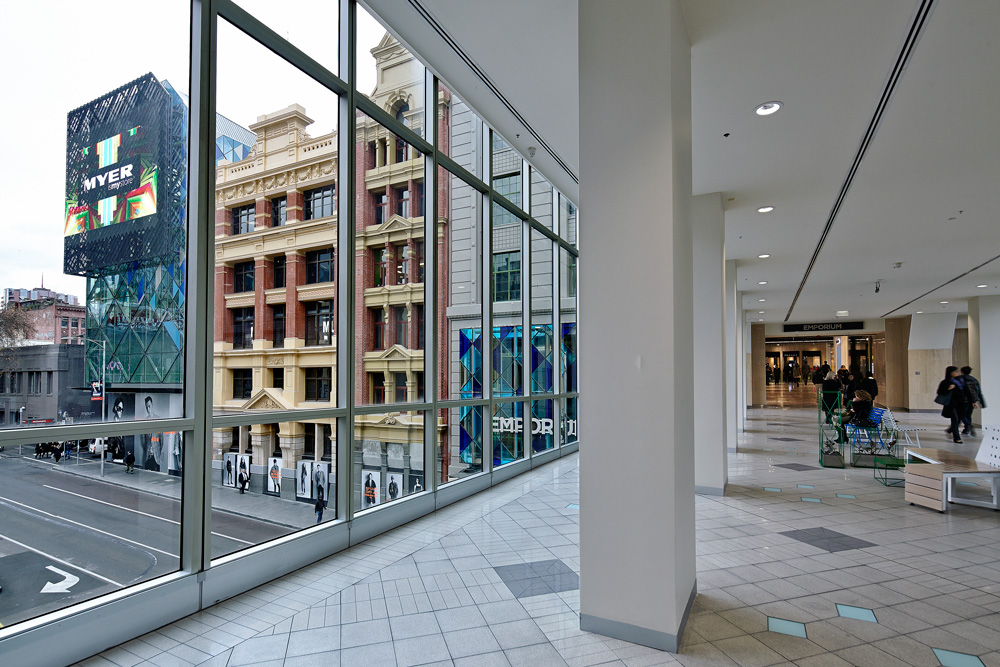 Skybridges connect the multi-site project at Melbourne Emporium.
Delivering
compliance amidst complexity

with air bridges and tunnels.

A 1100-seat food court, the parenting room with digital interactive screens of retail space with three department stores, the three supermarkets, 220 specialty retail shops, 750 seat food hall, entertainment, and community facilities—throw in some sub-CBD tunnels and multi-level air bridges and the project complexity speaks for itself.

The linking design, the CBD location and busy street—it all creates challenges for project delivery. The large interconnected spaces presented significant regulatory challenges in assessing extensive performance solutions. Codus again proved its capacity in solving complex problems and offering regulatory certainty in a high-stakes context.