New name,

same expertise.
We're so excited about our rebrand that our Director Socrates Capouleas has written an article about it, you can also read about the fundaments below.
Read more about our rebrand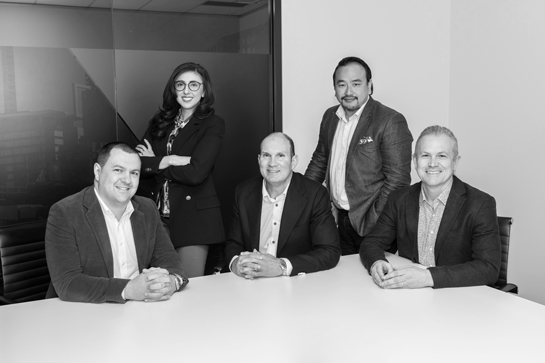 Same service
Every aspect of our service remains unchanged—from policies to procedures to capability.

Same experts
Every team member remains—from staff to owners to managers, plus talented new recruits.

Same projects
Every project carries through uninterrupted, from registrations, to permits, through to insurance.

New conversation
The new brand opens us up to share our conversations around building possibilities with the world.

New significance
Codus is inspired by the Latin codex for book, and reflects a shared passion for building regulation.

New alignment
We've built a forward-facing professional culture for recruits, staff and clients, now reflected in our brand
You have a question?

Let's answer them.
---
Why are you rebranding?
We've grown into the leading building surveying consultancy in Australia for complex projects—it was time for our name and brand to catchup.
---
Why Codus—what does it mean?
Codus is inspired by the latin codex for notebook, and later meaning of 'systematic compilation of laws'—it references our shared passion for the legacy of building codes.
---
How is Codus pronounced?
Code-us.
---
Was PLP in financial trouble?
On the contrary, we're going from strength to strength—we're financially strong and our new brand better reflects that to the world.
---
Has ownership or management changed ?
No—we're still operated and owned by the same team, and our internal processes and capabilities are unchanged.
---
Will there be an impact on me or my project?
No—PLP the legal entity continues to exist for all contracts, accounts, paperwork and permits. Future permits will be issued by Codus.
---
Will I or my team need to deal with different people?
Not at all—same expertise, same people—zero internal restructuring.
---
Are procedures and policies changing?
No—our proven methods stay in place to serve you.
---
Do we need to re-sign contractual agreements?
No—PLP will continue to operate as normal and the work on your existing projects will continue under that name.
---
Do we now need to amend every permit for my PLP projects?
No—if your project was set up under PLP, it will continue to receive permits under the PLP registration. Codus will have its own registration number that will apply to any new projects that start after 1 October.
---
What happens to the historical projects (i.e. approved 5 years ago in terms of insurance coverage)?
PLP is continuing, so past projects will still be covered by our insurance. Statutory cover continues.